NADC/NAWC Welfare and Recreation Pictures
The Welfare and Recreation Organization (W&R) at NADC sponsored many events. The annual childrens Christmas party for the children of Christ Home, Warminster and Bethana Home, Southampton gave the employees an opportunity to help needy children.

For many years we also had a "Christmas Show" or "Follies" where employees performed on-stage. This was usually followed by the choir.

I have many picture of these events. Here are a few to get started.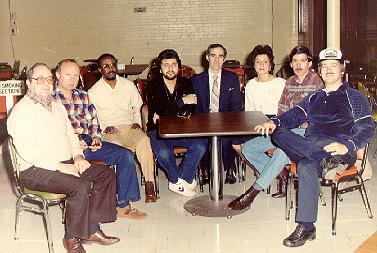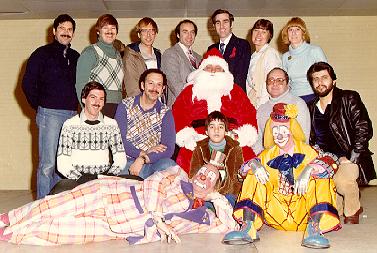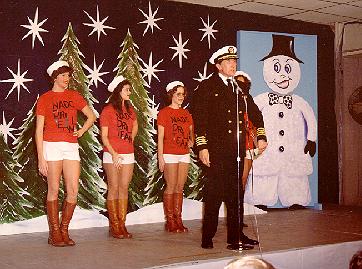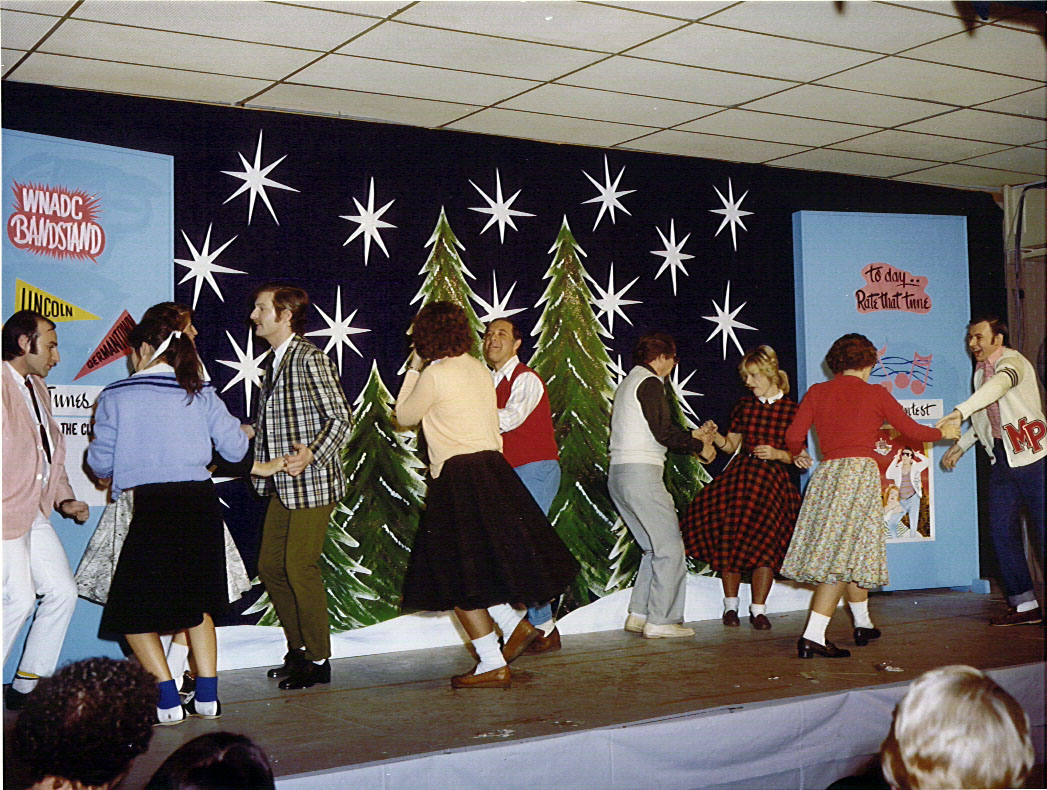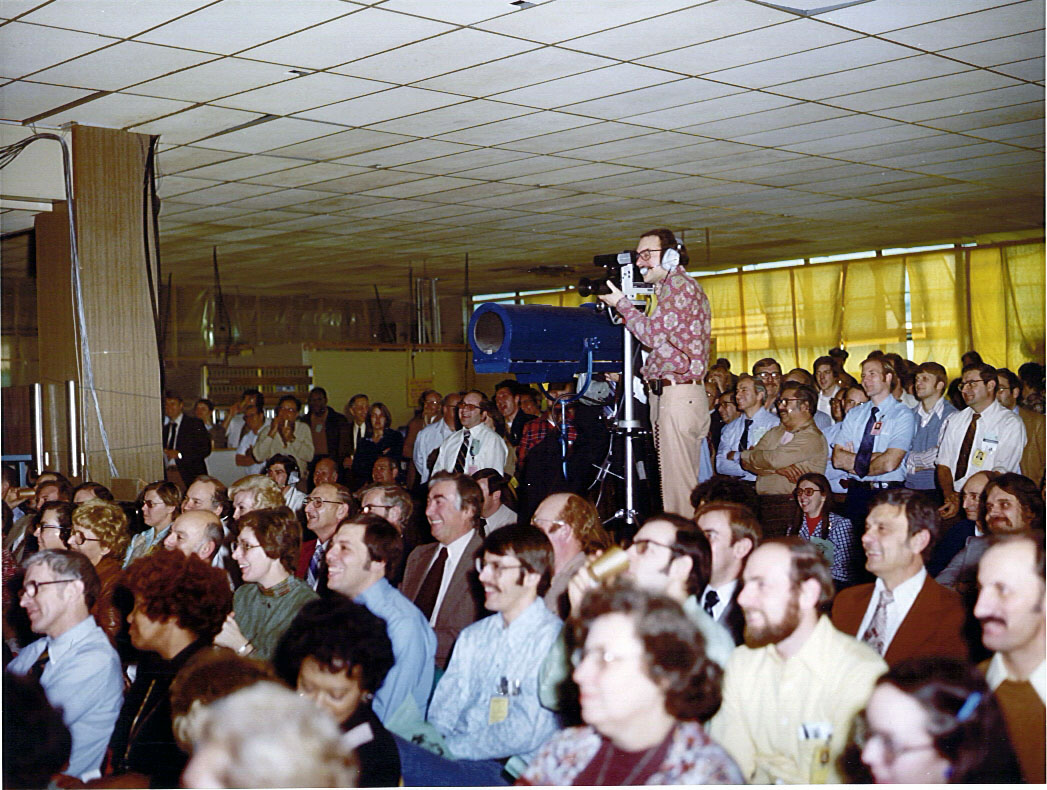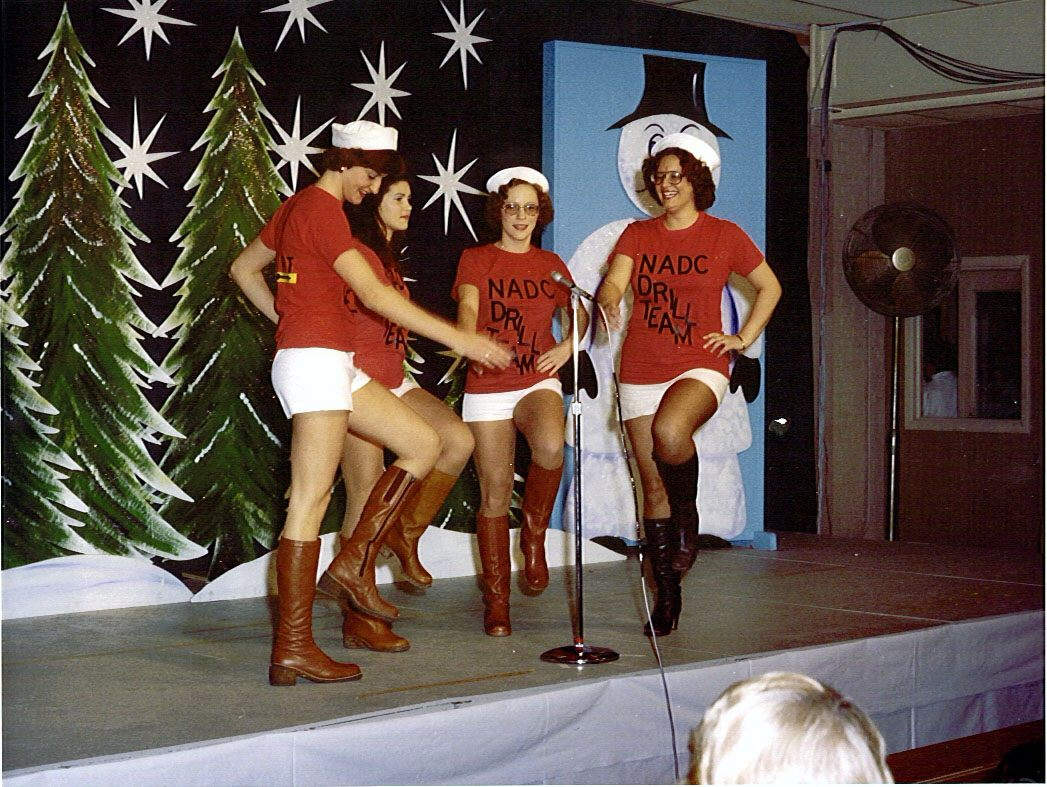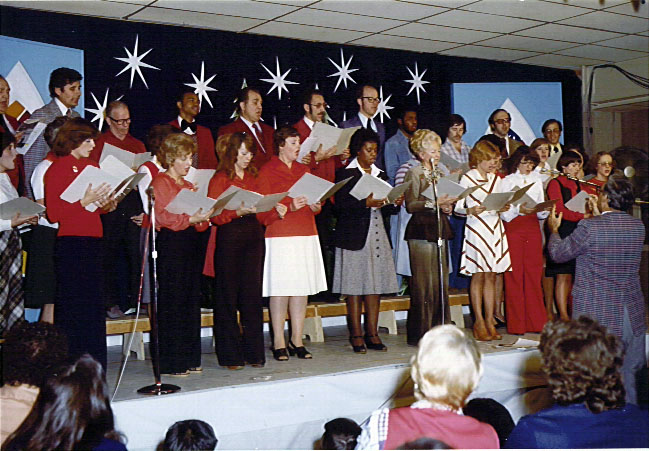 ---
Return to the NADC/NAWC history page